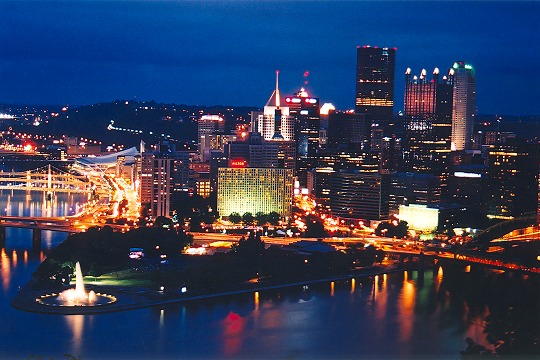 I'm real happy to see all the features/collabs/Super Remixes going on in the city lately. As much diversity as there is, musically, in the city it's good to see some team work in the effort to make this city more prominent in the rap game. Big shout out to Mysterious for bringing this video together.
Artists Featured: Mysterious, 41Duece, Aris (Of Apex), L.King, Draztyk, Divine Seven, Solar, YM Da Kid, D To The OG, Jon Quest, Pre-Sense (Of Apex), Furious Styles, Geo (Of Beenafactors), Kustom, Nilla, Basick Sickness
Not to forget another STAR STUDDED song collabo coming from
Money $L "It's A Burgh Thing (Remix)"
Artists Featured: Money $L, Wiz Khalifa, Kev Tha Hustla, Boaz, Owey, Marly, Brucey & DeeJay Deez